Development and Research
Company Development and Research of GISON Air Tools
GISON has been manufacturing pneumatic tools since 1973, and the R&D department has professional experience in developing and improving Air Tools / Pneumatic Tools.
---
To design superior and revolutionary products, Gison utilizes the most advanced 3D drawing software and adopts Ergonomical theory in producing air tools since 1997. Practicality and Fashion are the most important criteria while designing new products, also Modeling and Color are seriously taken into account. It successfully reverses the normal impression of machinery: icy, rigid and inflexible.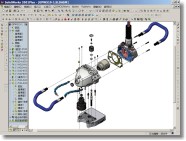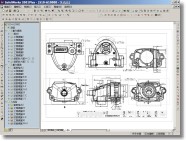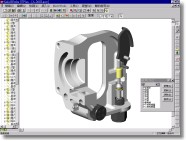 We make every effort to develop new products from visualization, research, evaluation, ergonomic analysis, modeling and mechanical drawing, molding and sample quality testing.

Modifying the products repeatedly to reach our extremely high standard of quality and durability. We attribute the success to every well-experienced and enthusiastic staff in R&D department. They make every effort to offer best products to customers and enable customers to complete their work efficiently and quickly.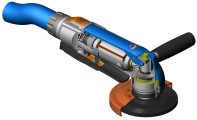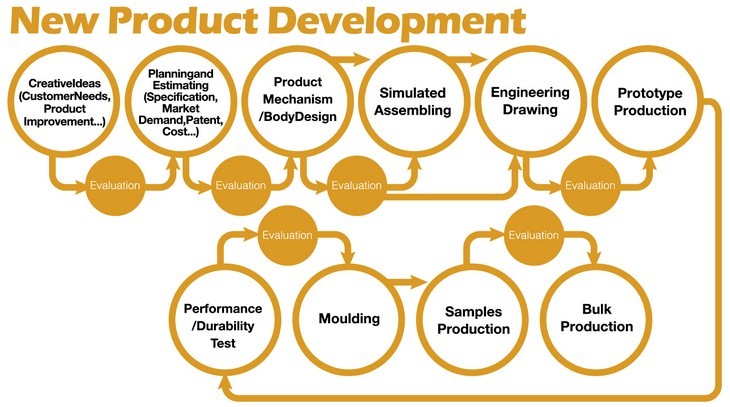 Movies

Files Download