Air Metal Shears
Pneumatic Metal Shears
Pneumatic metal shears can easily cut metal sheet, metal, steel, etc. into a variety of specifications.
GISON Machinery Co.,Ltd. specializes in Manufacture, Supply and Export Air Metal Shears, with a factory in Taiwan for more than 44 years. All our Air Tools are made in TAIWAN. It has always been our focus to manufacture the finest Air Tools / Pneumatic Tools and to deliver them on time with attentive after-sales service. Enquiries from global Air Tools wholesalers, distributors, buyers, agents and Air Tools OEM/ODM are welcome. If you are interested in our Air Metal Shears, please
contact us
now.
---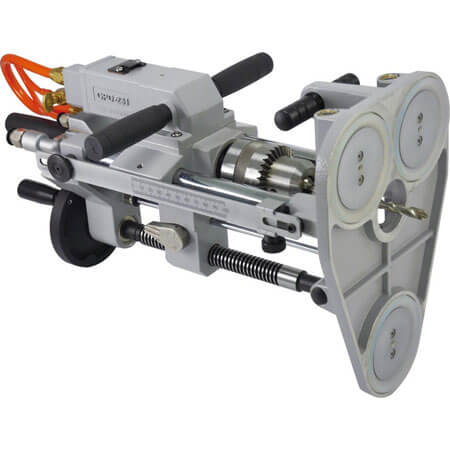 Portable Air Drilling Machine (include Vacuum Suction Fixing Base)
The novel Vacuum Suction Fixing Base of GPD-231 can quickly suction on any flat rough surface without any other auxiliary tools and drilling it. The GPD-231 Air Drilling Machine can replace the Magnetic Drilling Machine, the Magnetic Drilling Machine can be only used on iron material.
More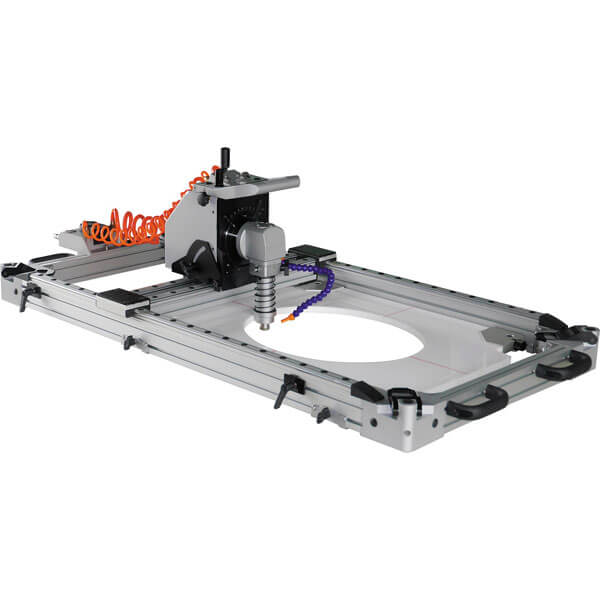 Portable Wet Air Stone Hole Drilling & Cutting & Forming Milling Machine (Hole Cutter)
GPW-M2 is a portable multifunction working platform machine, which does not require extra fixture clamps. GPW-M2 can be fast secured on the working platform by the suction cups . By using different functional heads to perform different task. For instance, drilling / hole cutting on stone (with assist of template), general cutting, surface grinding / sanding / polishing...etc.
More
GISON Air Metal Shears OEM/ODM Service
GISON MACHINERY CO., LTD. is Taiwan Air Metal Shears supplier and manufacturer with more than 44 years experence. Since 1973, in the Air Tools, Pneumatic Tools and accessory industries market, GISON has been offering our customers high quality Air Metal Shears production service. With both advanced technology and 44 years experience, GISON always make sure to meet each customer's demand.
GISON welcome you to view our other quality products and feel free to
Contact Us
.
Press Release
2016-2017 GISON New Air Tools Catalog

product range comprises portable wet air hole cutter for stone, handy air vacuum suction lifter, portable air drilling machine, air wrench, air grinder, air sander, air polisher, wet air tools...

Read More

2015 Wet Air Tools for Stone,Marble,Granite Industry Catalog

product range comprises wet air hole drilling / cutting / forming milling machine, portable air hole drilling machine, wet air grinder, wet air sander, wet air polisher, wet air stone router,...

Read More

[Exhibition] 2018 Xiamen Stone Fair (03/06-03/09)

Xiamen Stone Fair is a professional stone fair, with the largest number of exhibitors and biggest exhibition scale in the world. It attracts high attention of stone and other related industries,...

Read More